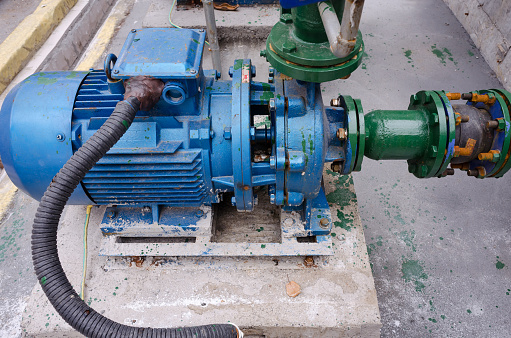 How to Look For The Best Diaphragm Pump That Fits Your Standards
One of the many types of industrial pumps around the world that is very familiar to many is the diaphragm pump or membrane pump. In its simplest definition, diaphragm pump is an industrial pump that moves fluid. This industrial pump is very versatile and conventional as they can be used in a lot of ways because they can be used from treating wastewater up to the production of artificial hearts. A good example of a diaphragm pump that any person can see on any regular day is the filter on aquariums because the diaphragm pumps helps make those things as well, most specifically, the certain part of the filter of the aquarium that is responsible for the pumping of air.
A diaphragm part of this specific industrial pump is usually made of Teflon that.The moment it is squeezed, it releases liquid in either of its side or at times, it is also on both sides.